How was your Mother's Day celebration today? Did you get a flower? Did your family treat you to lunch or dinner? Did your husband surprise you with a gift? I bet you had a blast celebration today. As for me, I had a wonderful day today. Hubby bought me a flower and he is the chef today.
We decided to stay at home. I was not feeling well so; while I was taking a nap, hubby was grilling.
His baked pork and beans are really good. The grilled chicken and the potato salad are the best.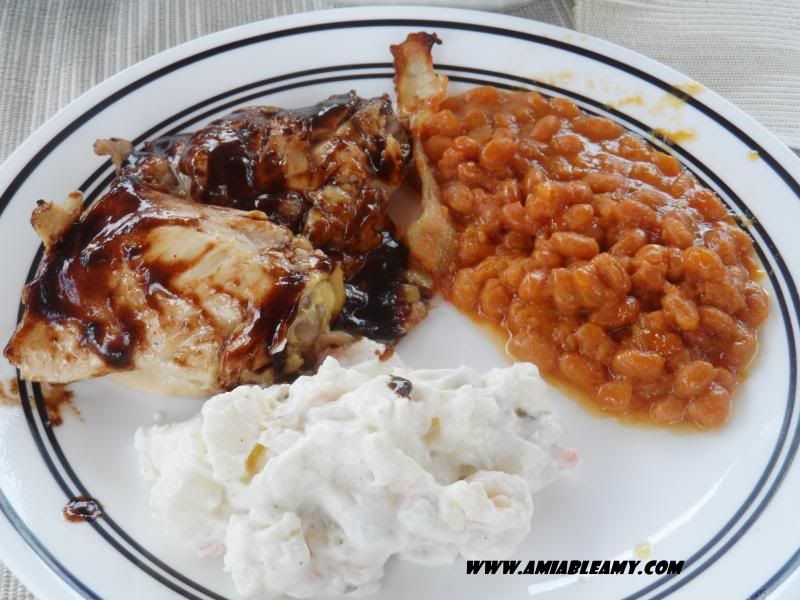 We had a nice celebration, a good meal to share and for me, this is all I need.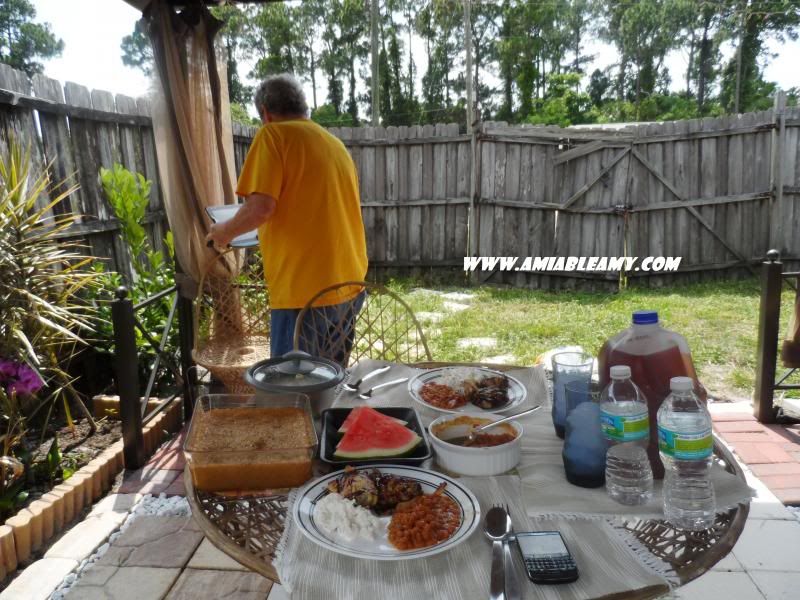 How about you? How did you spend Mother's Day?