Are you ready for the Superbowl XLVII? So, what are you waiting for? Bring on that chicken wings, hotdogs, chips and dip. My husband cooked chicken wings, pork and beans, and New York style potato salad just for the two of us. I decided to make an NFL Superbowl chocolate cake but, I forgot to buy the white frosting. I immediately check out Youtube and I found a butter frosting video. Sweet! Here's my effort.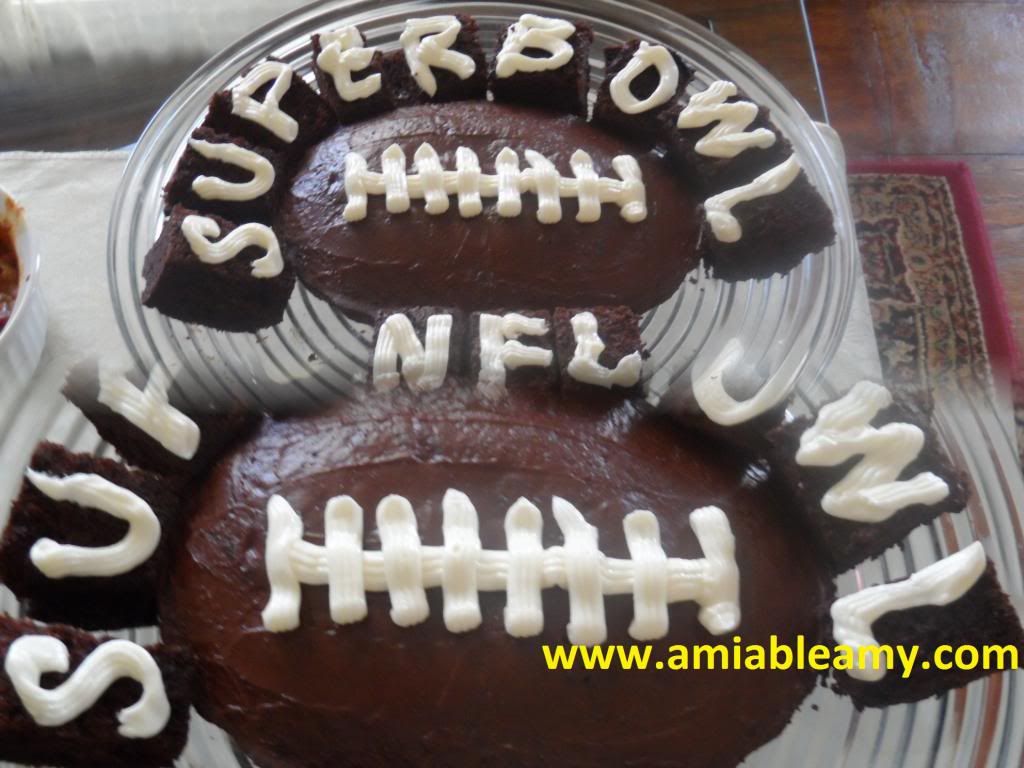 I was just being resourceful and found this oblong shape culinary bakeware which is perfect for baking my football cake. This is my first NFL Superbowl Cake and first time to make my butter frosting too. Did you know that this is my first time to use a decorator's set too? I guess I will be baking more and decorate my cake from now on.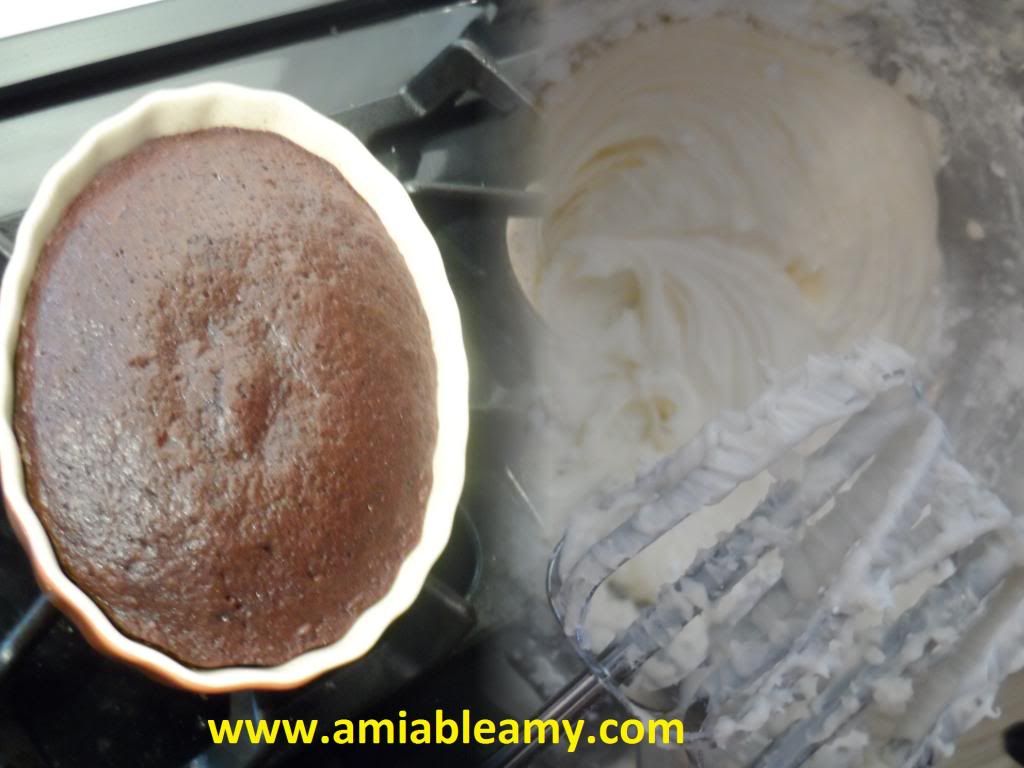 I took this photo from my blackberry phone. Wanna have a bite?
I think I will make this a tradition so; see you next year. Thanks for stopping and checking on my blog today. Come by tomorrow okay? Enjoy watching the Superbowl Sunday y'all.